Cool drawings are not as easy to find, as you might think because your version of cool, is almost certainly not my version of what is cool, anymore than the next person because it is a matter of taste and you might find that, some of the people can be pleased, some of the time but not all of them, all of the time, labels such as cool are subjective, so they are as individual as the individuals themselves.
I have already established, that it is highly unlikely that, what I find cool, you will also but I can still help you find cool pictures, by giving you some ideas about the ways that I use.
If I know what I am looking for I do searches on Google Images, this is the quickest way I know for finding a picture or drawing, I am looking for because in case you did not know, you can search using key words, the same way you do when you are searching for anything else online, there is one down side to this and that is, although it is much easier nowadays, than it would have been ten years ago, it is still time consuming and laborious. Sometimes you have to literally look through hundreds and hundreds of them, because there are so many.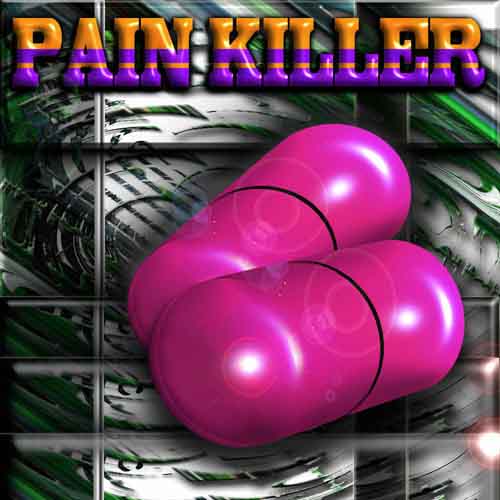 You can also do searches on other sites, like Flickr or Flixya but there are too many photo management sites to mention them all, these sites store millions of indexed images, belonging to other people, pictures they have submitted. Some of these types of sites, actually pay you a small fee if others, want to use the ones that you have submitted. They all have rules about this but these are usually quite liberal and open minded, yet still quite tasteful or respectable because they have to try to please all.
One of the best ways to find cool drawings or pictures, that I especially like because of the way it works is a free online tool, called Stumble Upon.
It works like this, you join Stumble Upon by submitting your details, to become a member, then you select topics of interest, the more you pick the more variety you will see but these will not all be pictures, unless you clicked on the tool bar to select just images. The great part about it is this, you click a button to be presented with random pages of interest, if you set it to images then you will just Stumble Upon random pictures, covering any topic.
Now because the best usually climb to the top, through popularity in this program, then you get presented with the most popular, so they are usually very good but also besides this, they are random, so you do not have control and are presented with images, that also surprise you, giving you some great random subjects, that often stimulate your own ideas, for creations to work on.
I find Stumble Upon a great tool for giving me new ideas, when I don't have any but also very entertaining, with it's rich variety of cool drawings and pictures, also a great place to put your own work on too.