Some suggestions about how you can use the same methods as the old masters, to enhance your drawing skills, with this growing resource of online drawing information, methods and skills, knowledge to enhance and develop your abilities.
How did the old masters like Michelangelo, Leonardo da Vinci, J W M Turner or John Constable do their great works, you might ask yourself, to which the answer would be that during the time they spent learning and honing in on their skills, they also collected a body of reference work? During this time they would have learned and practiced their skills but also this information would be used, as elements in future works, that they produced as they, would have also been compiling, a catalog of elements for future reference.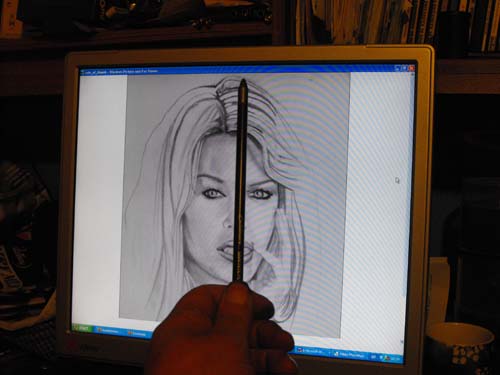 This process enabled them to gather as much information as they could, through practicing drawing and painting to perfect their skills. They then used this information to compose compositions, of individual studies as a kind of collage, combining these elements, they had been collecting whilst teaching them selves to draw. They would also be drawing on previous learning and understanding but they would be doing this, the hard way as it was the only way to be able to do it, in those past times.
We are no longer confined to learning in just this way only and can reach the same standard of work, in a lot less time giving us much more time to be productive and effectively speeding up the process of learning to our advantage.
Do you really think, that if these former respected artists where familiar with cameras in their time, that they would not have used them because I would bet my life on it that they would, have explored them for every last drop of learning, that could be captured or recorded.
The problem with most modern day assumptions, about learning these same skills, is that they are entrenched in these same past methods of learning, that where the only means available in the times, that these past masters lived. These older past methods of learning, have now been fixed in stone and assumed to be the only way to learn drawing skills, yet although these are valuable learning experiences, they are also not the only ways, we have available to us today, online drawing information is improving all the time, please take a look around to find out more.