You are not going to believe this but all pictures are easy pictures to draw, ha, ha. 🙂 🙂
The truth is drawing is easy when somebody tells you how easy, there are many easy pictures to draw but most people don't realize, don't know, don't want to know or don't want you to know and that's the truth. The visual culture, visual media, commercial arts, arts industry, all make pictures the easy way and the only people who don't are us, ordinary people like you and me.  Except I realized this by accident really because I spent 40 years learning the hard way first, the most difficult way possible really by teaching my self.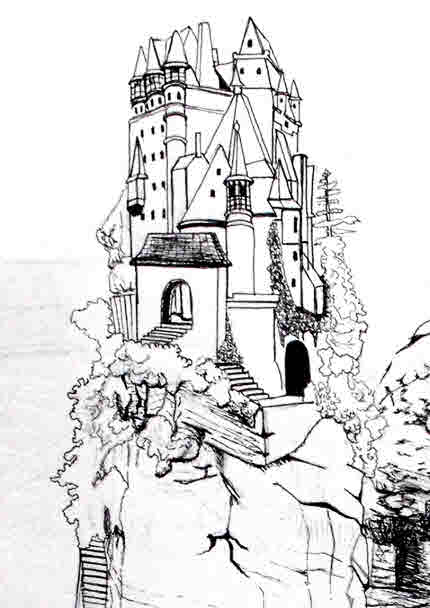 Easy pictures to draw is how the industry do it.
Take a good look at the drawing, commercial arts industry, colleges, universities and you will find far less little actual drawing going on than you realise, much of it is now done on computer, by machine, yet we all try to do it the hard way by trying to draw free hand. Yes there is great self satisfaction and accomplishment in doing drawings free hand but when you are trying to draw like your favourite artist or draw your favourite picture, you will find that it usually comes from the art media industry, who don't do it that way really when they use machines to do it and it's quite different.
They use computers for everything nowadays, so it is questionable if it is actually drawing at all, aren't they very easy pictures to draw when a machine does it for you?
Yes it takes some understanding and skill to use those machines but the question is are they doing the drawing or are they operating a machine that's doing the drawing?
Of course nobody tells you this, nobody tells you when you are drawing or learning to draw that you are competing against machines and I am not sure if they or any body at all even realizes it but drawing with a machines is questionable because who's actually doing the drawing?
Those that use these machines don't tell you either but like I have already said I am not sure they have realized, I would love to tell you that it's some dirty secret but I am not sure it is, they just let you form your own opinion which is what we mostly all do anyway.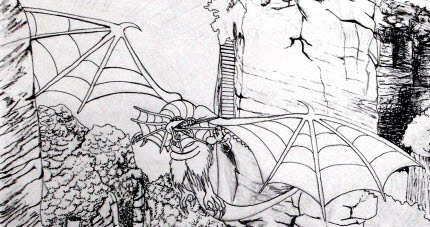 Let me get back to the subject after my little rant, easy pictures to draw are very easy so easy even you can do them and compete against these machines, not only compete but use them so you are doing the drawing, real drawings that you can tear in half if you want to and throw away. Try doing that with a computer drawing, have you tried ripping a computer in half, don't bother it's a waste of time and somebody else might have the drawing on their computer so you won't even be able to destroy it.  Just a silly joke don't take me too serious on it please!!!
How much does a pencil cost, $2 perhaps for an expensive one, how much does a computer cost $500 for a reasonably cheap one, how much does the software cost, any thing from $50 to a $1000 plus depending on what it is. You already have access to a computer or you wouldn't be reading this so no worries there, all you need now is a pencil and some paper.
I am sorry but I still haven't told you how to draw easy pictures but I will if you join me and down load my free report (How To Draw Easy And Simple), please find a subscription box at the top of the page, soon it will be you finding easy pictures to draw.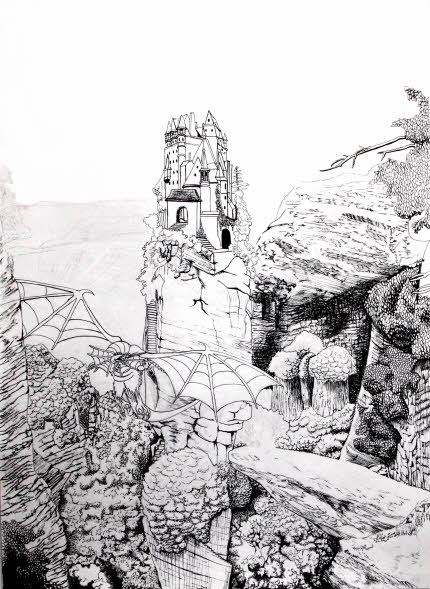 If you want some drawing ideas then take a look at the page at the end of this link to drawing ideas.
Easy pictures to draw will soon be everywhere you look if you read my report, I promise and I will also not be filling your email in box with spam every five minuets trying to sell you something either, once or maybe twice a month if your lucky will be sufficient but not trying to sell you stuff.
View Gareth Pritchard's profile on G+