Before you begin to draw caricature cartoons, it is best to understand the principles of a caricature drawing, this is a drawing of a person whose features, have been exaggerated and it is usually drawn in the same style, as cartoons are drawn. When people draw cartoon characters, they usually draw them as line drawings in a cartoon style, so this is a good place to start. You might even want to try just copying a few cartoons, to give yourself a feeling for drawing in this style and doing this will give you some great results, quite quickly it will enable you, to get a feeling for it.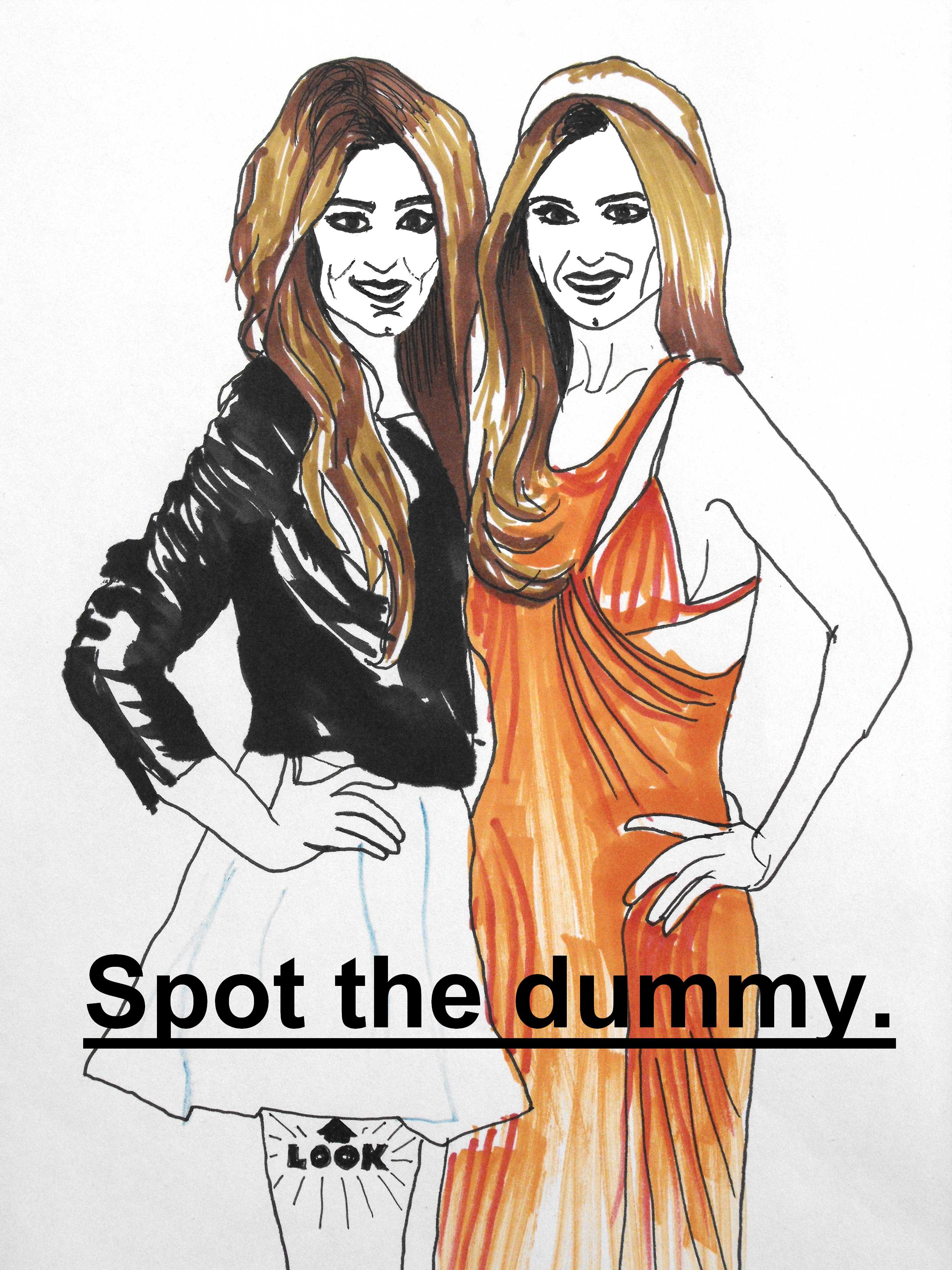 Caricature drawings are not just for those who are beginners, many professional cartoonists, make a good living out of drawing caricatures and often use this, as a way of supplementing their income and promoting their skills, in a fun way, you can often see up and coming cartoonists drawing impressive sketches in tourist areas of the passersby and celebrities in a few minutes for a couple of dollars. The caricaturists can often be seen working away their magic at fates and carnivals all over the world, amusing people, but this practice is most common in Europe. It is a fact that we do not all want to be able to draw a caricature in just a few minutes for the most part it is about enjoying the doing a finished product and how long it took does not matter to most of us.
Famous personalities are often exposed to caricatures and cartoons in newspapers or magazine articles. Artists often include props on the drawing to help readers make a connection with the celebrity in question and their caricaturized drawing. Footballers can be depicted kicking a football or a film star can be in a famous scene from a film. Singers can be seen holding microphones or playing instruments, the artist can also choose a minimum for the detailed environment in which the subject maybe sitting in a vehicle or standing on a patch of grass to place them somewhere. It is these little added details that are so important to take into consideration when learning to draw caricatures.
The elements of exaggeration in caricature drawing make them a perfect medium for satirizing what's going on in current affairs. Images expressed in this way are sometimes created by taking on different aspects of the person's behavior or personality, as well as the way they look or their appearance. An example of a politician that is regularly seen speaking out of turn can be depicted with a large mouth. An illustrator might even decide to highlight this feature by drawing a politician with their own foot positioned in their mouth, such an example is where the artist as actually thrown in a familiar take on the caricature drawing which describes the person accurately, they have got a big mouth and they are always putting their foot in it.
To discover caricature drawing well the first step to take is to focus yourself on becoming observant at finding peculiarities in other people. You have to teach yourself to be able to pick out their most outstanding, unusual or interesting features so you can exaggerate them in your drawing. Begin with facial features of the person; for example, look for particularly large or unusual shaped eyes, round puffed out red cheeks, peculiar noses that might be long, flat, wide, small or big, a pointed chin, narrow or large toothy grin. Many cartoonists often only draw just the face and shoulders a portrait type drawing but others will extend their drawings  to the full body and use other bodily features such as height or lack of it, small, round and fat with these being exaggerated to make them funny looking. This is often seen as more difficult to draw but can help the novice to produce more useful material, making his subjects more recognizable. Taking the whole figure into consideration is probably a larger part of creating the distinguishing characteristics of the person being depicted. So when looking at how you might draw a caricature, you should also consider what other props you want to use to get the most out of your image.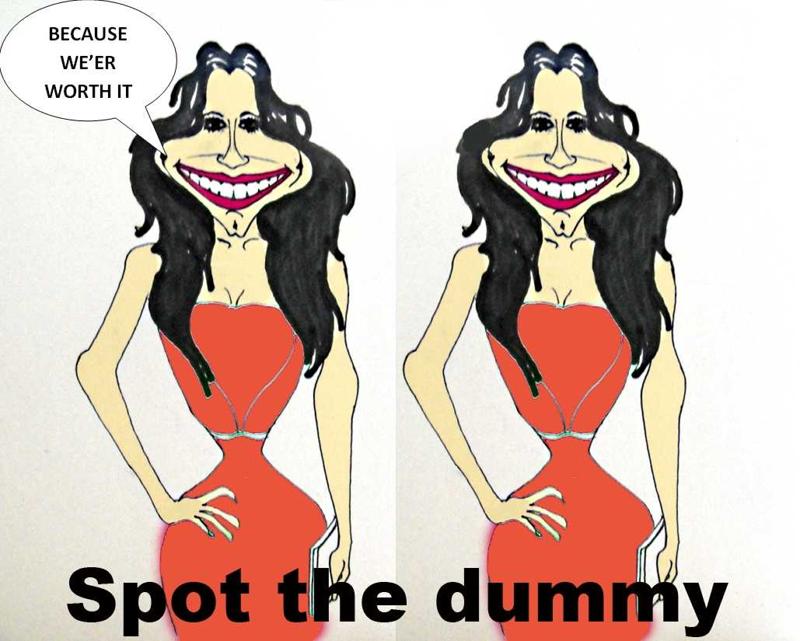 It is most often good practice to start by taking your subjects from strangers in still photographs. There are an infinite number of images that are appropriate subjects that can be found online or in newspapers, beginning with strangers who will not get hurt if you mock them then as you get better with identifying and drawing the main features of individuals you can move on to draw more familiar subjects.
Politicians are good subjects if you had an interest in politics then you could make political statements based on the news in fact the news is a great source of subject material for caricature drawings.
News story lines can give you plenty of subject material to practice how to draw caricature cartoons as satirical sketches.
View Gareth Pritchard's profile on G+