Most people don't know how to draw, they don't really know what they are looking for, let alone be able to draw it and why should they?
Why would you know anything about practice using a pencil if you had not been using one regularly?
Most people think that they have to draw an outline but can't actually see one because they don't know what they are doing.
Most people get better and learn quicker if they trace pictures but most people also think tracing pictures is cheating and so never use tracing as a learning method, what a shame. When you trace a picture you can only realistically trace out lines, you are not able to do the shading as well when tracing and so drawings that are traced are unfinished looking, very uninteresting because they are uniform, without tonal variation or quality of line.
When tracing pictures, you get your outline very accurate, so the rest of the drawing is more likely to be more accurate and it enables you to see the outline, more easily so it will look good and you will feel good about it.
Constructional drawing is the foundation of all drawing, get it right and you will have saved yourself half of the struggle but doing the other half of a drawing, the shading is a much more enjoyable and a great way of learn about construction drawing, so you learn the difficult stuff by doing the easy stuff first.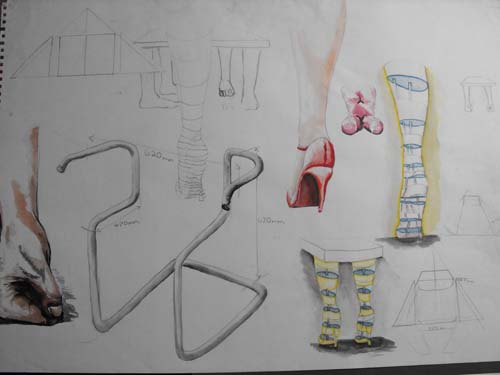 The easy way or the hard way, it's completely up to you?
If you want further information about why and how tracing works scientifically, then take a look at this interesting article (How to draw easy an extraordinary tail of two brains) or do some research about the functions of the left and right brain. You will learn about the benefits of drawing and how the dominant left brain activities, actually make it difficult to learn drawing but also stunting your thinking power, along with your creative abilities.
Don't make it hard, make it easy.
Enjoy learning to use a pencil at the same time as learning about how to do construction drawing the easy way first, not the difficult way round, like everybody else teaches, easy way first is the way to go but it astounds me, why the hard way is always practiced. There is a great book by Betty Edwards called drawing on the left hand side of the brain, that many people have used to help them learn to draw and draw well, so well, that many have been astounded by their own abilities, after using the methods given in the book, one of the main methods is tracing because it reaches the parts, other methods cannot reach.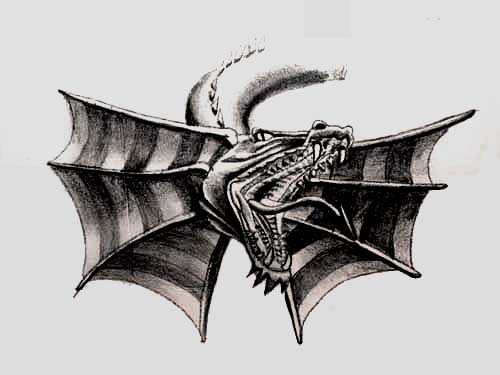 They don't teach geometry in primary school because the children wouldn't understand it but they give them pencils to play with, the geometry comes much later when they know what a pencil is, they also teach tracing which has got to be one of the easiest ways to practice using a pencil by drawing because when you trace pictures, you can draw any outline for any picture you want easy.